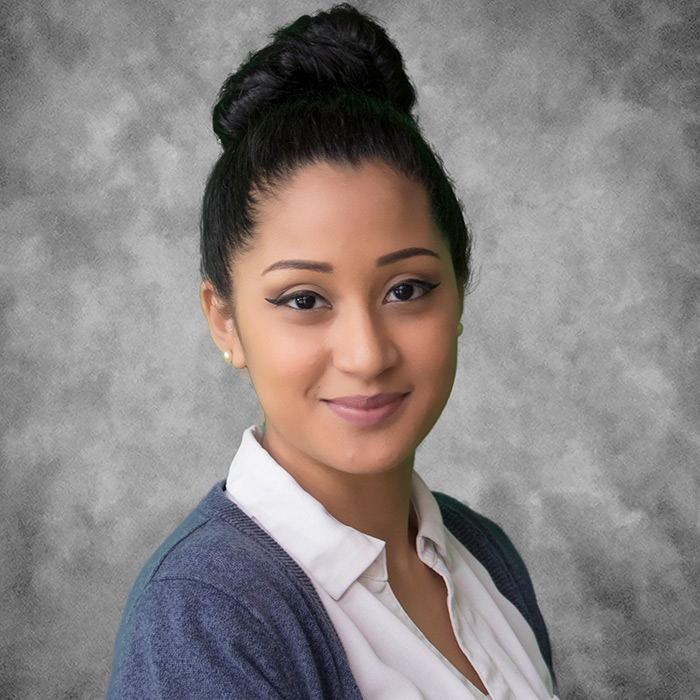 Maria Bolanos - Manager
Maria is a Nicaragua native and was raised in Metairie, Louisiana. She relocated to Smyrna, Georgia in 2005 and currently resides in Hiram, GA. Maria has been with Wesley since 2015 and has been in the Property Management industry for over 9 years. During her free time, she enjoys spending quality time with her family and friends.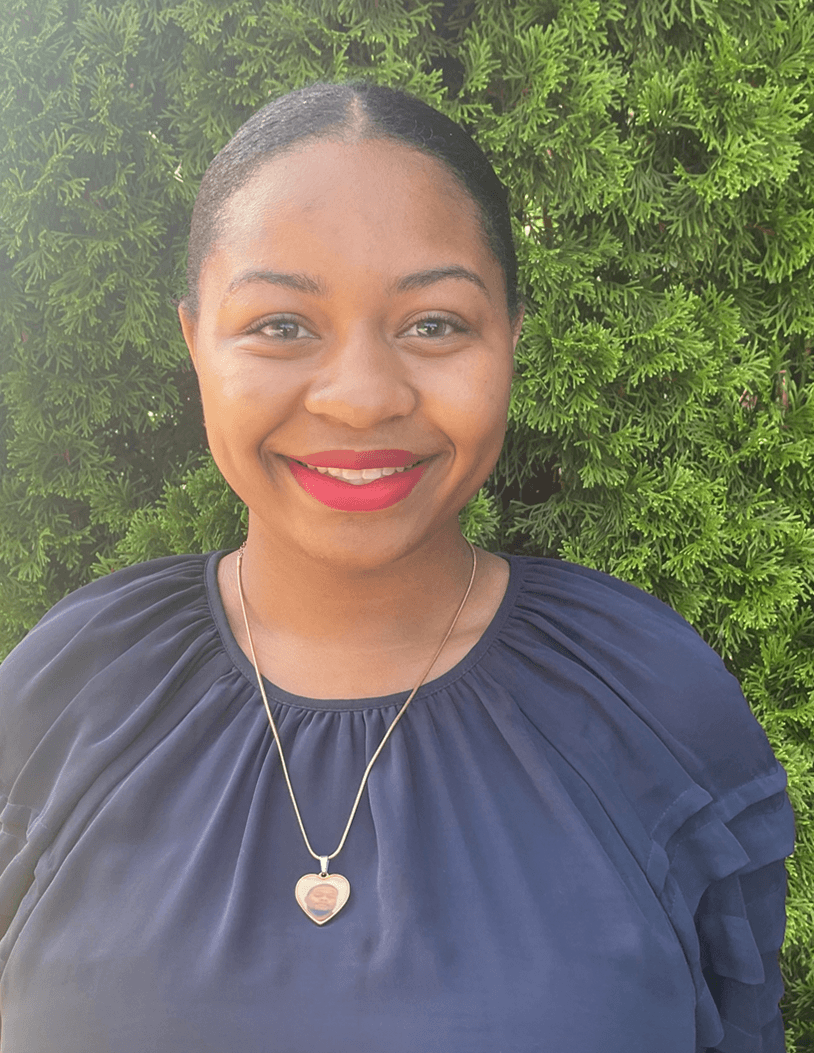 Bella Wilson - Personal Leasing Consultant
Bella was born in Staten Island, New York but is currently residing in Georgia. Some of her favorite hobbies are boxing, kick boxing, and taking selfies. On her days off she likes to go shopping and explore new cities.
Nasir Vann | Maintenance Supervisor
Nasir is originally from Detroit, Michigan but now he calls Georgia home. He is proud to bring along with him several certifications and previous maintenance experience. Nasir loves expressing himself through his artistic talents and is very goal oriented in his personal and professional life.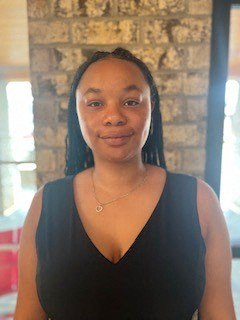 Tamera Lewis - Personal Leasing Consultant
Tamera was born and raised in Jacksonville, Florida. She loves colorful sweaters and spending time with loved ones. Her favorite part of working in the industry is helping people find their forever home.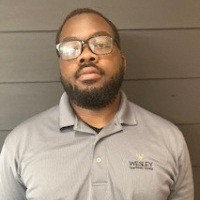 Fred Butler - Maintenance Technician
Fred was Born and raised in Detroit, Michigan, Fred recently relocated to Locust Grove, Ga with his family. In his free time, you can find Fred spending time with his family, playing basketball with close friends or listening and creating music. Fred comes to the team with years of knowledge in the maintenance field and a positive outlook. You can always count on Fred to be the helping hand.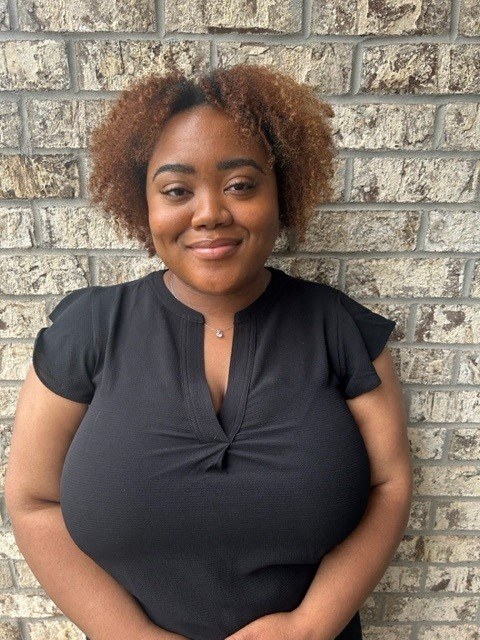 Angel Thompson - Personal Leasing Consultant
Angel was born and raised in Jonesboro, GA. She loves to create, travel, and have fun! Angel is excited to join the team and share her experience and knowledge of the industry.